You can take some photos with Sibuya Scramble by connecting your smartphone to the Sky Camera.
You can take dynamic selfies as if you are shooting with a drone from a building observation deck overlooking the Shibuya Scramble Intersection, easily with your smartphone.
At night the system will spotlight you and create a dramatic scene.

The single-lens reflex camera set in CROSSING PHOTO is connected to the Internet by the Photobe-! system. Therefore, when you open a dedicated website on your smartphone, you can connect to the Camera and shoot remotely.
Guide
STEP 01
Scan the QR code
Scan the QR code on the ticket you bought with 'Camera' App (only on iPhone) or dedicated App to access our Web service. You can also type the URL on Web browser such as Chrome or Safari. When you play "Photobe-s!" by some people, only one person can scan the QR code.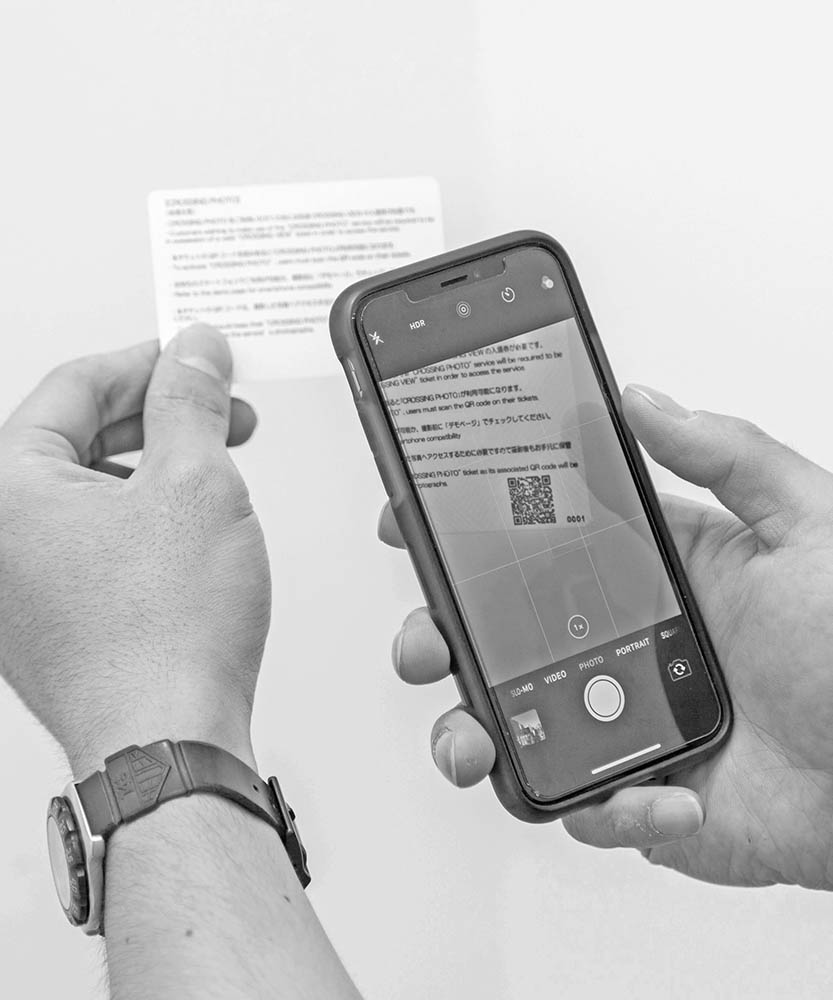 STEP 02
Enter the access key to connect to Camera
Scan the QR code ( = access key ) with the QR reader in website that you access by Step1. If you are unable to scan the QR code, enter the access key manually.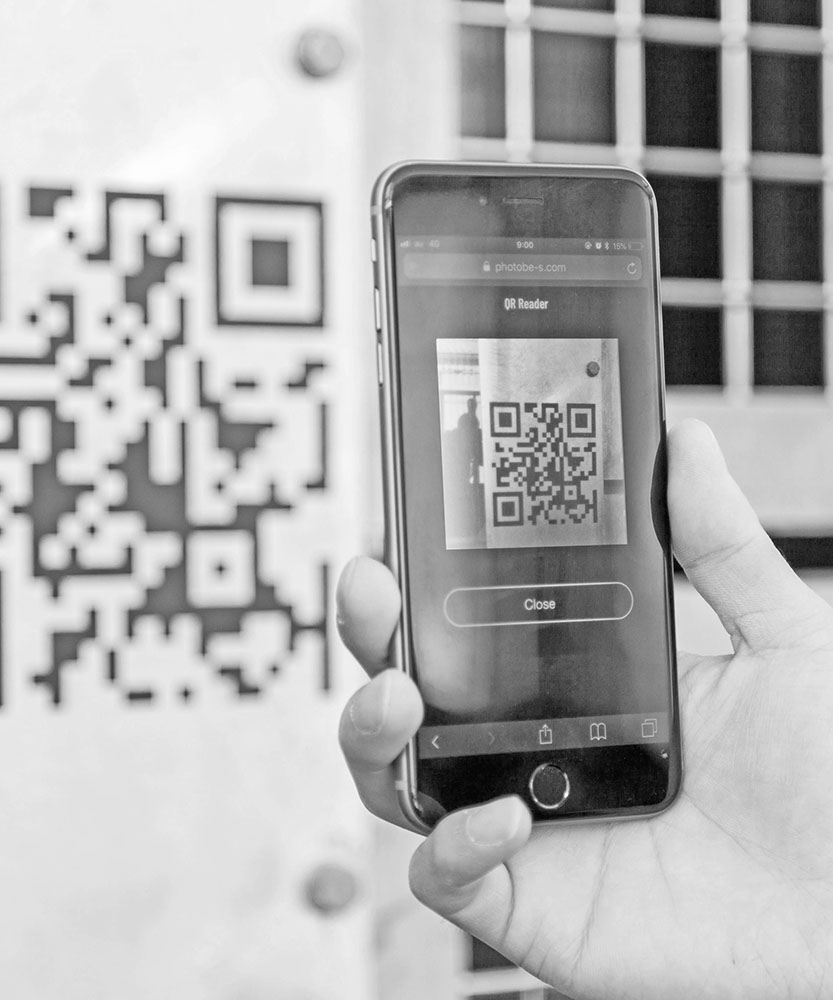 STEP 03
Start!
You can taking some photos for 100 seconds per 1 ticket. You can take some photos as long as possible and enjoy it! (Around 8~10 photos)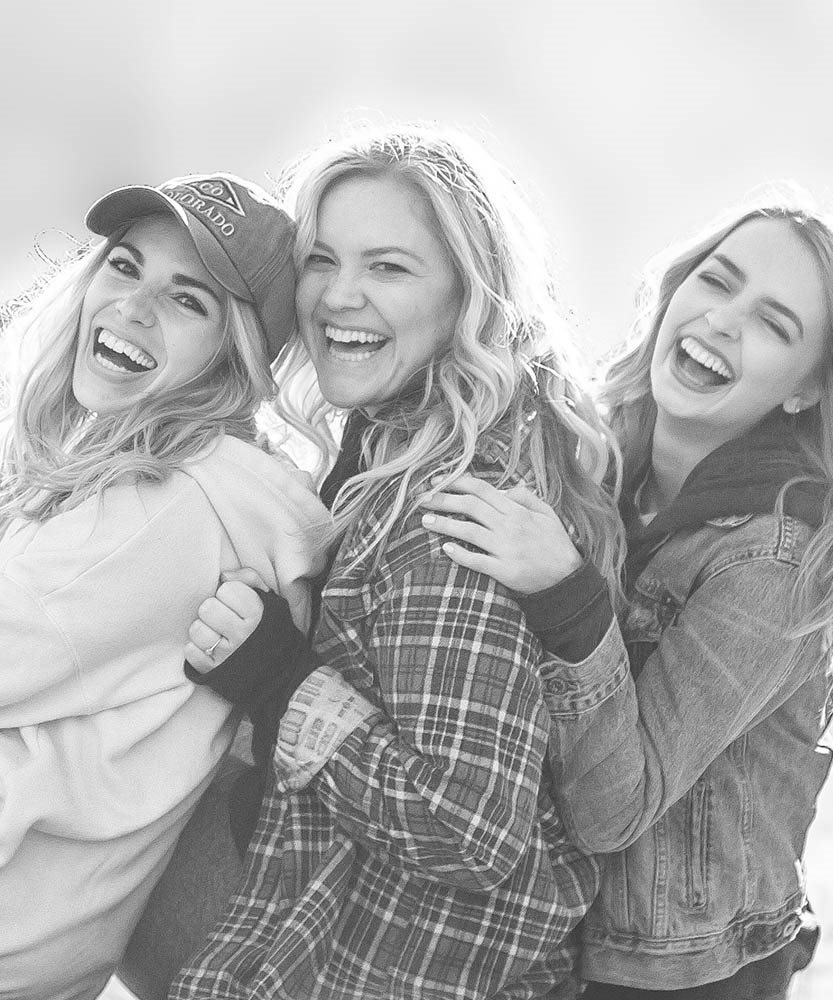 STEP 04
Download the photos
You can check all photos right after taking them. Download them to save on your smartphone.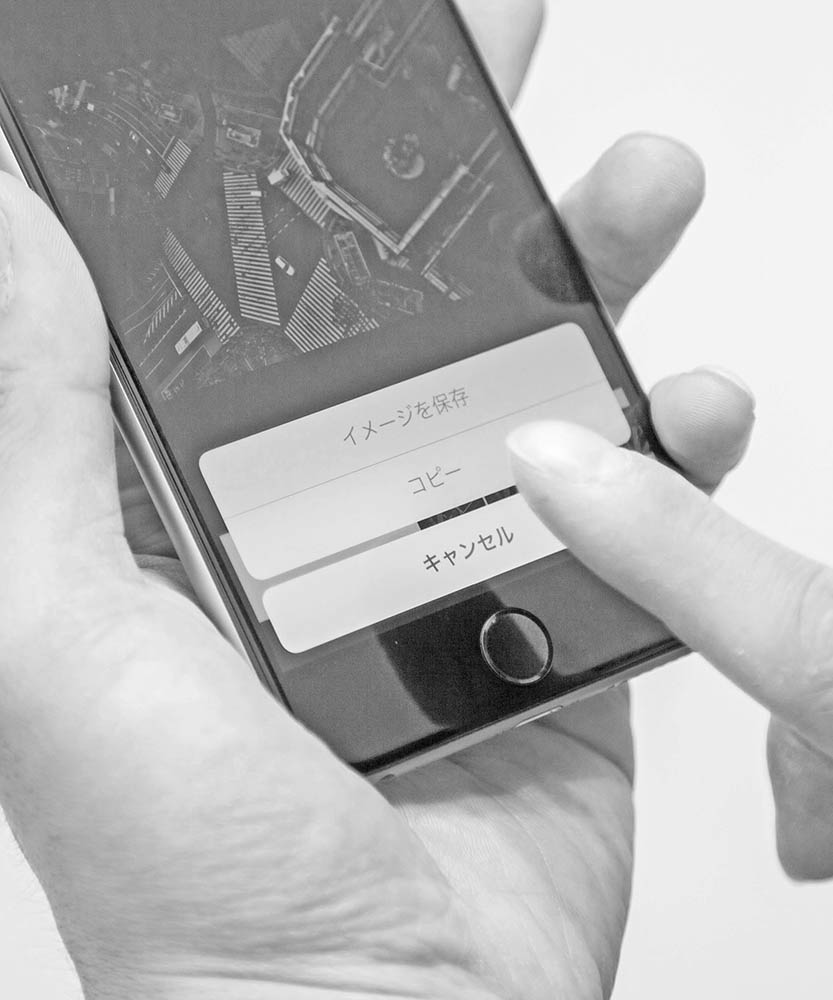 CROSSING PHOTO image
The camera is set in the round white box.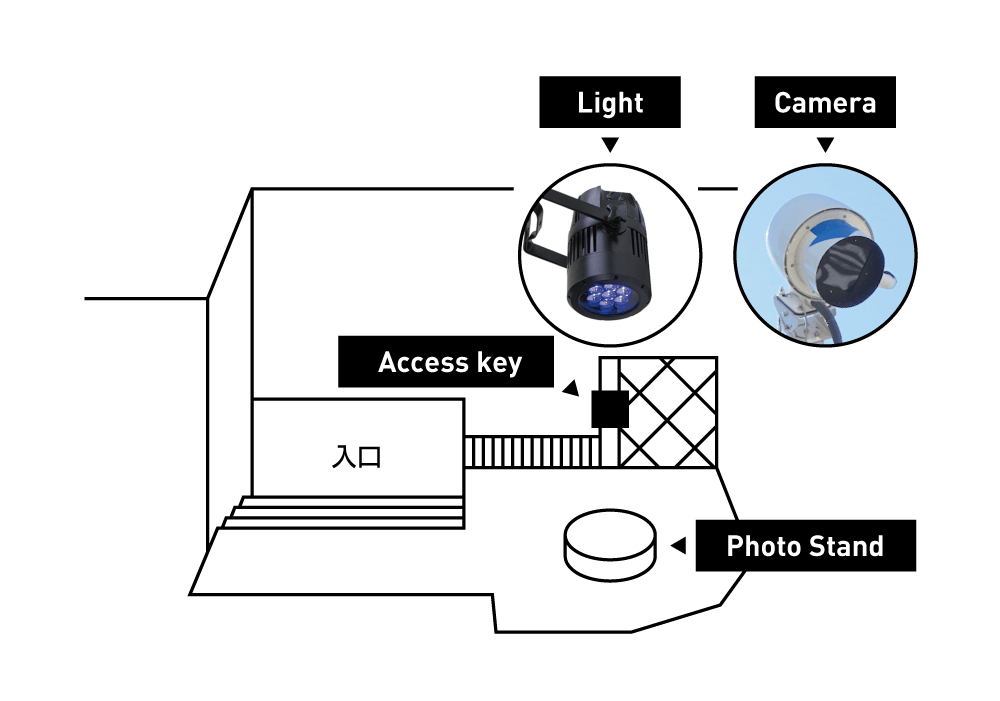 * You need the Network to play CROSSING PHOTO. You can access Free Wifi used only this place and check Wifi info in this place.
* You can play CROSSING PHOTO without creating a personal account. However, we recommend creating a personal account to prevent the loss of photos.
Photobe-s!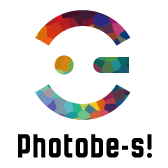 - Revolution of memorial photo-shoots -
The world's first photo spot service that enables remote shooting of installed single-lens reflex cameras on a website.
QUICPIGEON,inc. will set the camera in a surprising place as a' Photo Spot Create Create Company 'and will continue to develop photo spots more and more.
Enjoy the world and VIEW that we will create and no one has ever seen!
Details
Info
Photospot Name

CROSSING PHOTO

Photospot Owner

SHIBUYA 109 ENTERTAINMENT Co., Ltd.

Address

MAGNET BY SHIBUYA 109 Rooftop (150-0041 1-23-10 Jinnan, Shibuya-ku, Tokyo)

Hours

11:00AM. to 11:00PM *Last admission at 10:30PM

Fee

1,000 yen per 1 time
Note.
In stormy weather, the observation deck is closed and can not be used.
The expiration date on keeping all photos is two weeks from today. We recommend creating a personal account to prevent the loss of photos.
Be careful about the communication volume when playing it.
It is recommended to check before play whether it can be used the system on your own smartphone.